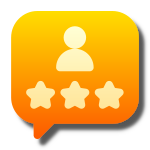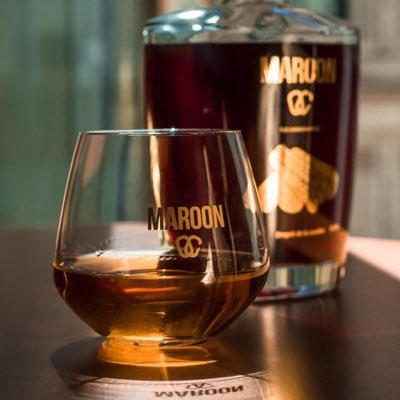 Maroon
Worked from agricultural rum , of fresh and natural spices (without addition of flavors or spice extract) , Maroon rums offer tasty notes , combining know-how and authenticity of Guadeloupe rums.
MAROON is a French spirits brand offering a range of spiced rums made from agricultural rum from Guade­loupe. High-end exotic products, produced using traditional methods.
Spice Cinnamon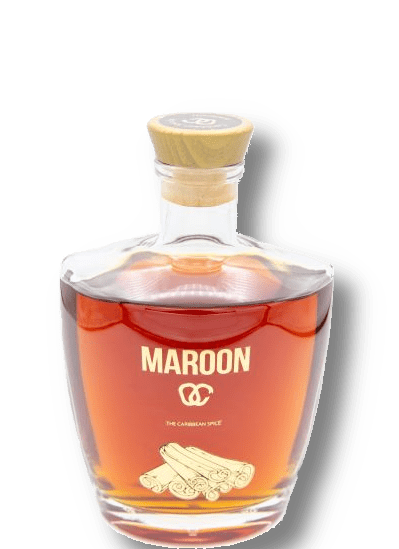 Cinnamon Cocktail
Spice "Bois bande"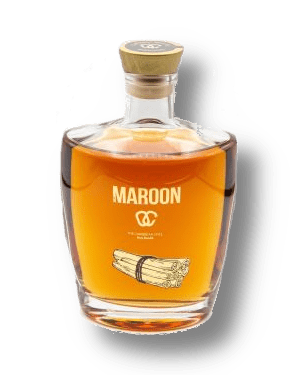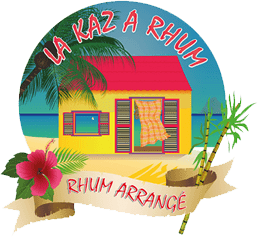 Kaz a Rhum
Manufacture of Rhums arranged on the basis of quality products
This is the story of 2 friends who discovered the rum arranged through their common passion for the islands.
It was during a trip to Martinique that they came up with the idea of embarking on this superb adventure around old rums and rums arranged.
We use a white AOC rum from Martinique, fruit, spices, like vanilla and cinnamon, but also other ingredients like leaves, chili, coffee, cocoa... Sugar of course to promote the exhalation of aromas. You must allow macerate minimum 2 to 3 months depending on the perfumes to obtain an arranged at maturity.
Cocoa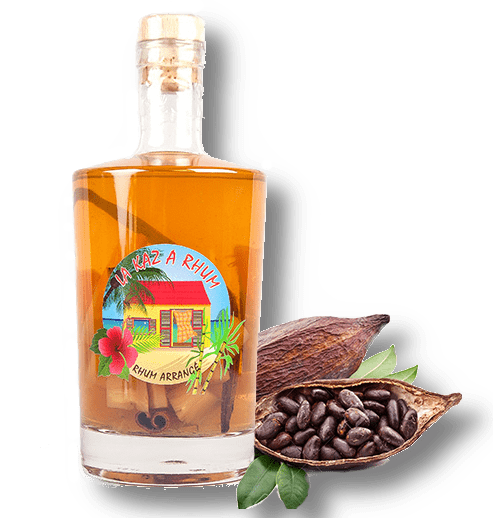 Coffee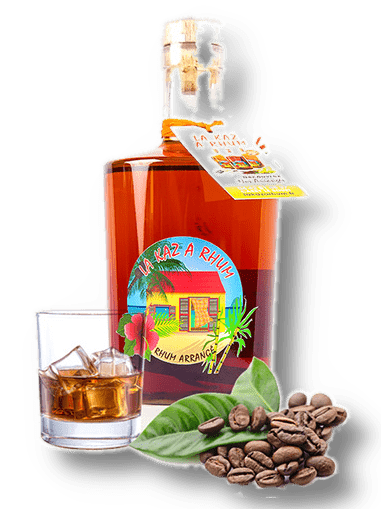 Spices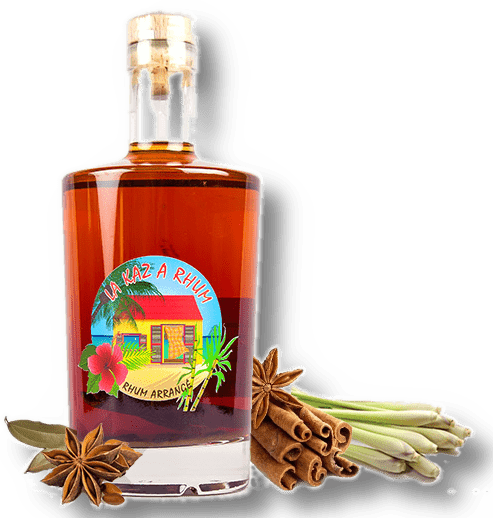 Ginger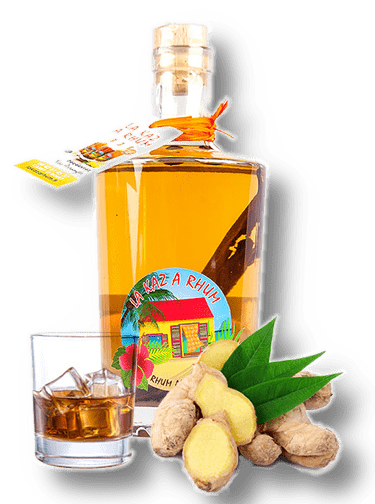 Mango Cranberry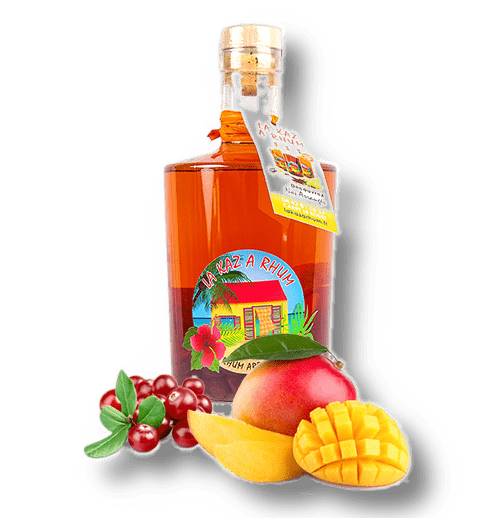 Cinnamon Apple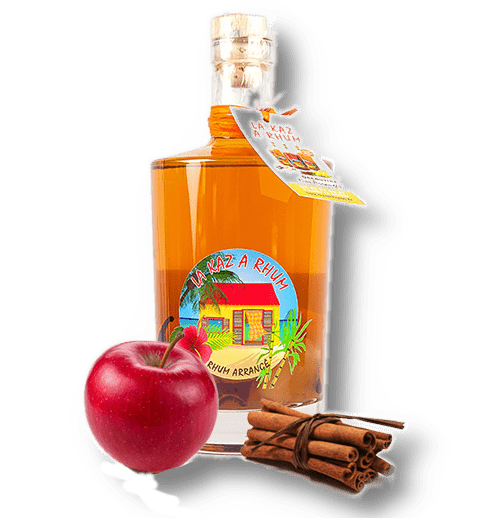 Orange scrubb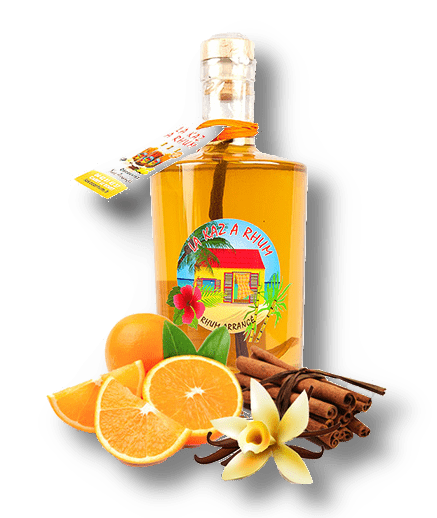 etc...