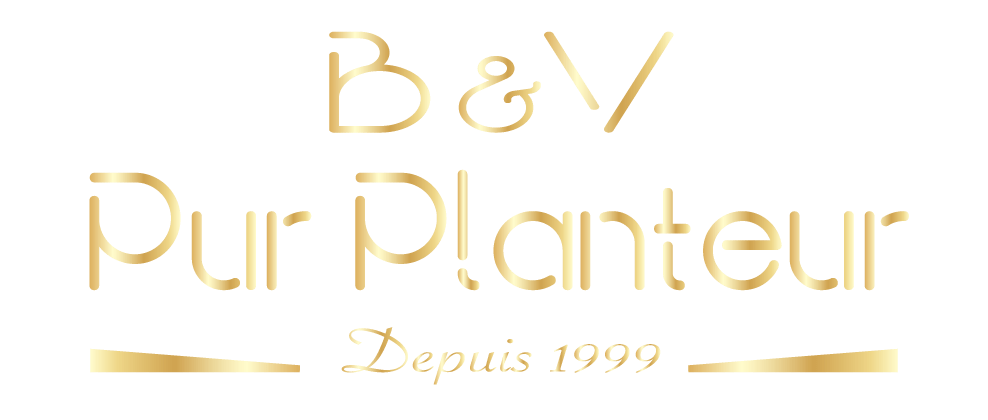 Know-how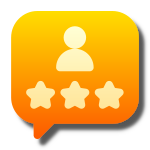 Presentation of the Punch
B&V-Pur Planteur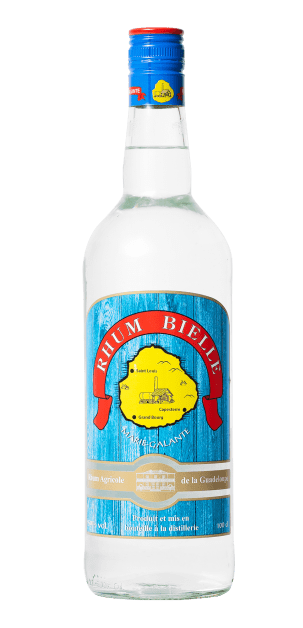 Passionate about Creole culinary art, the authentic Artisan Planter Benoni Capré decides to create his own Planter in 1999.
Inspired by his grandmother's cooking, this native of Guadeloupe uses a subtle blend of 5 carefully selected exotic fruits: orange, pineapple, cherry, guava, apricot, he combines with the intensity of various spices Caribbean, including vanilla from Madagascar and cinnamon from Ceylon ... and it is from this recipe perfected at over time B&V Pur Planteur was born.
This perfect composition earned him in February 2019 the award supreme: the gold medal. A consecration after years of work obtained during his first participation in the general agricultural competition in Paris.
So that they stood out, this Pur Planter B&V and its ingredients selected choices, united with delicious scent of "Bielle" Rum by Marie-Galante.
Such a gentle choreography of Caribbean ingredients makes it possible to marry health (benefits of nutmeg) and festivity!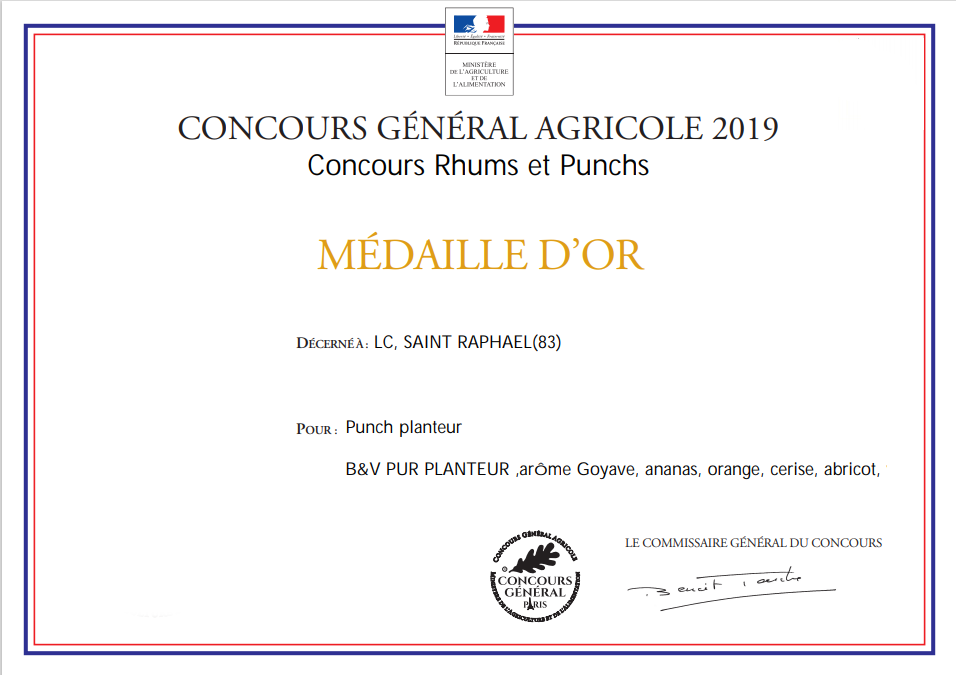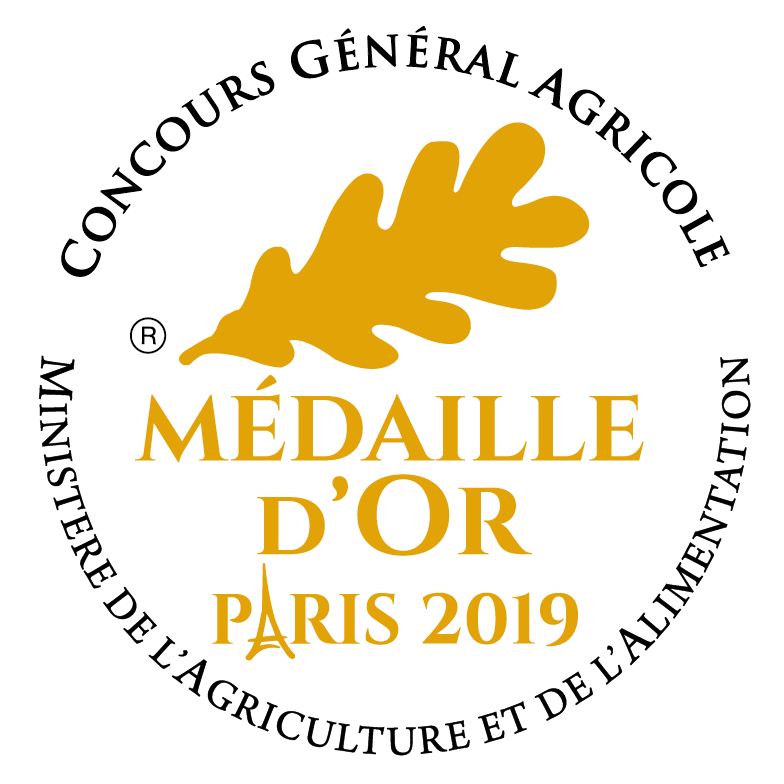 Why choose our Planteur?
Pur Planteur B&V is in the upper range of prepared cocktails.
By its originality and its high quality, this beverage offers a festive clientele a "ready-to-drink" cocktail, refined and rich in sensations.
The competitive advantage of the B&V Pur Planteur consists of its high quality and its exclusive presentation, which place it at the level of a high-end cocktail, its originality compared to conventional ready-made mixes, and its availability and ease of use. work for bartenders.
Indeed, the Pur Planteur B&V has the particularity that it cannot be prepared extemporaneously like a classic cocktail because of the great precision of the dosage of the spices and fruits necessary for its elaboration, and the fact that its taste is not revealed. , only after a rest period incompatible with instant preparation.
The B&V Planteur therefore provides professionals with the possibility of serving this sought-after drink, without the drawbacks of its preparation and packaging.
The taste and intrinsic quality of the product is guaranteed:
• First: by sourcing selected fruits, supplied by market gardeners specializing in quality products.
• Second: by a controlled manufacturing process carried out under the best conditions.
• Third: by the direct supervision of Benoni Capré who tastes and validates each batch produced before it is distributed.
B&V - Pur Planteur already has hundreds of professional customers, restaurateurs, hotels, wine merchants, beach owners, etc., throughout France. Among these customers and future customers, in addition to addresses in the Côte-d'Azur, are prestigious distributors established throughout France such as Fauchon and V&B.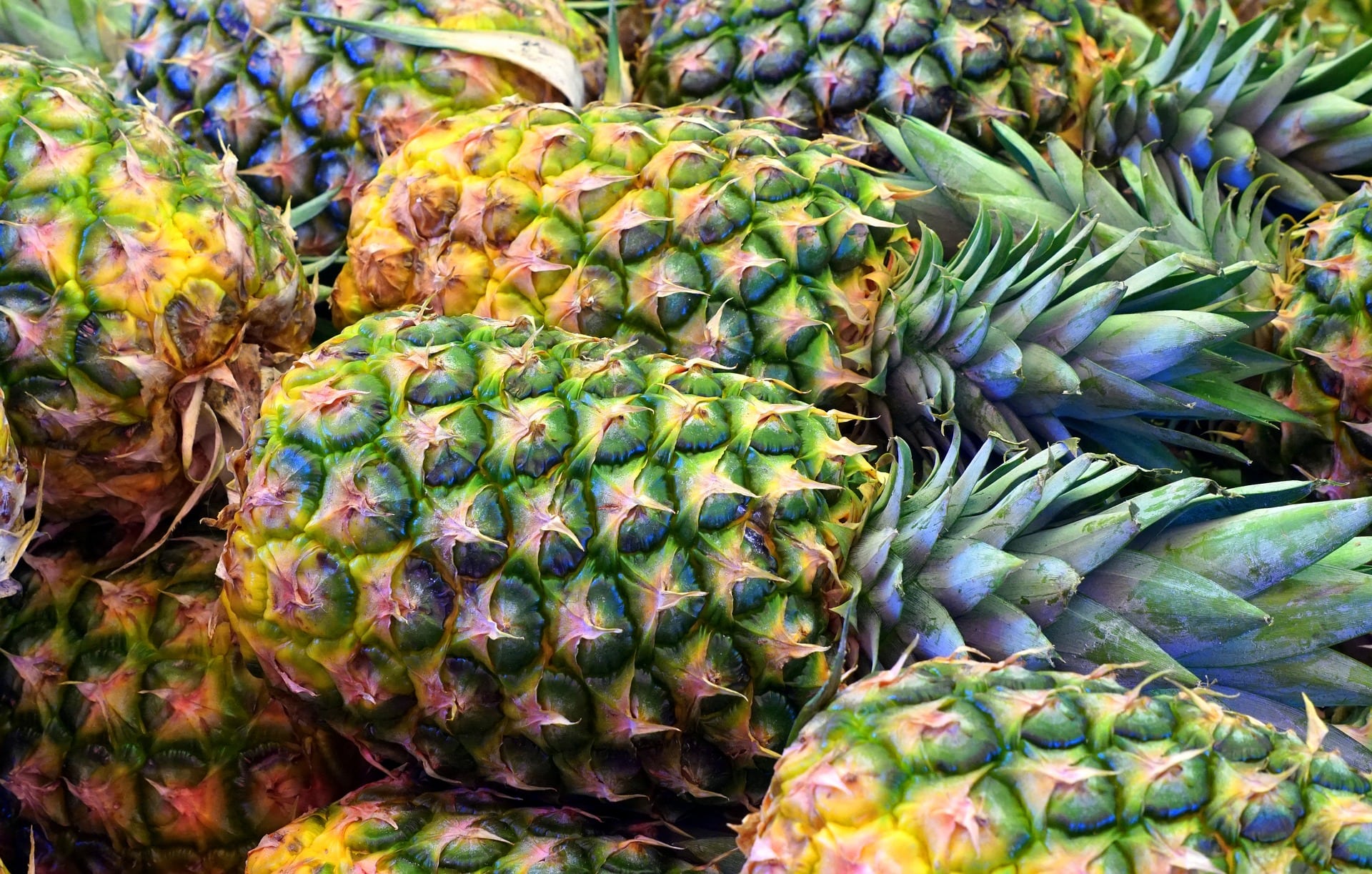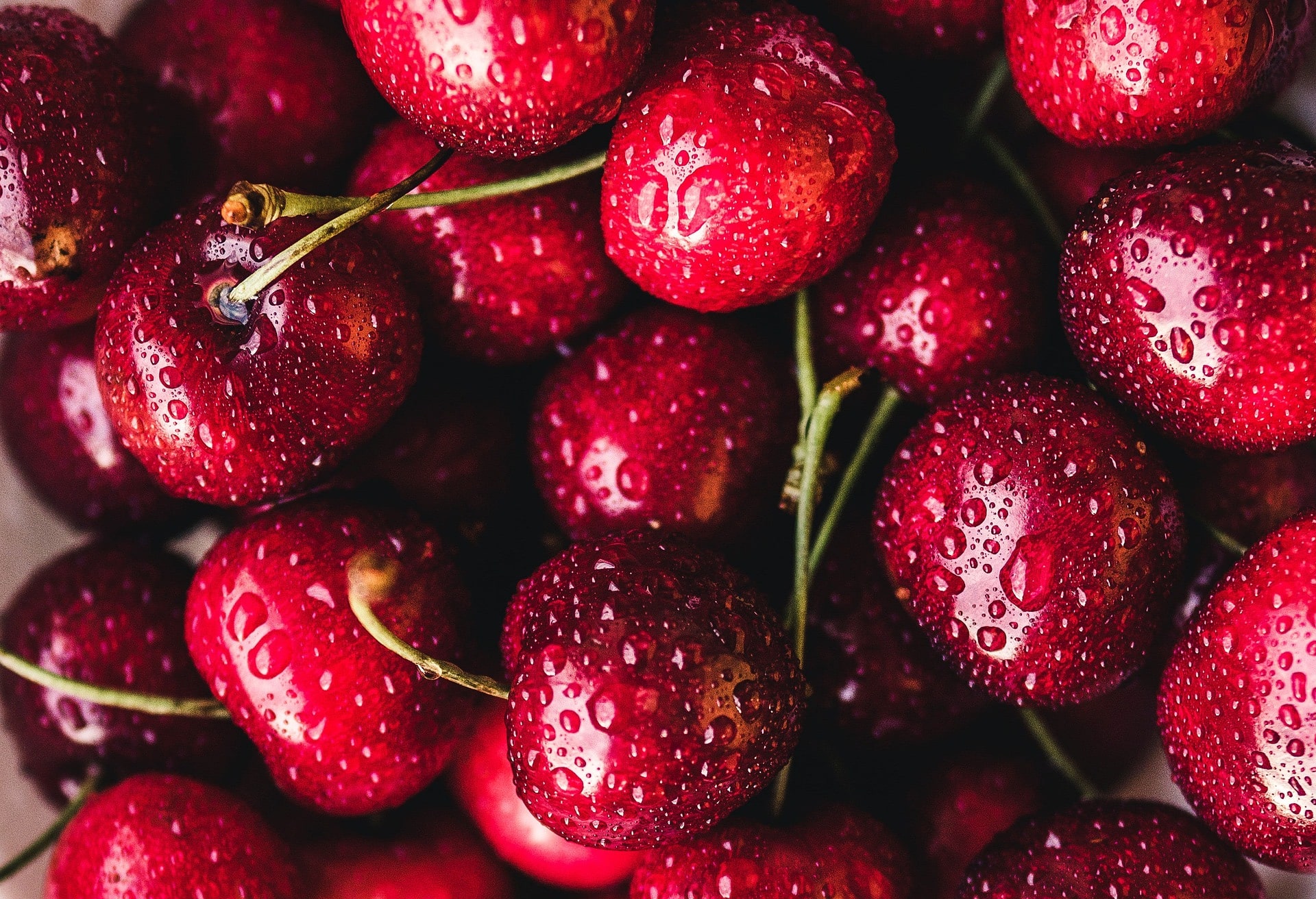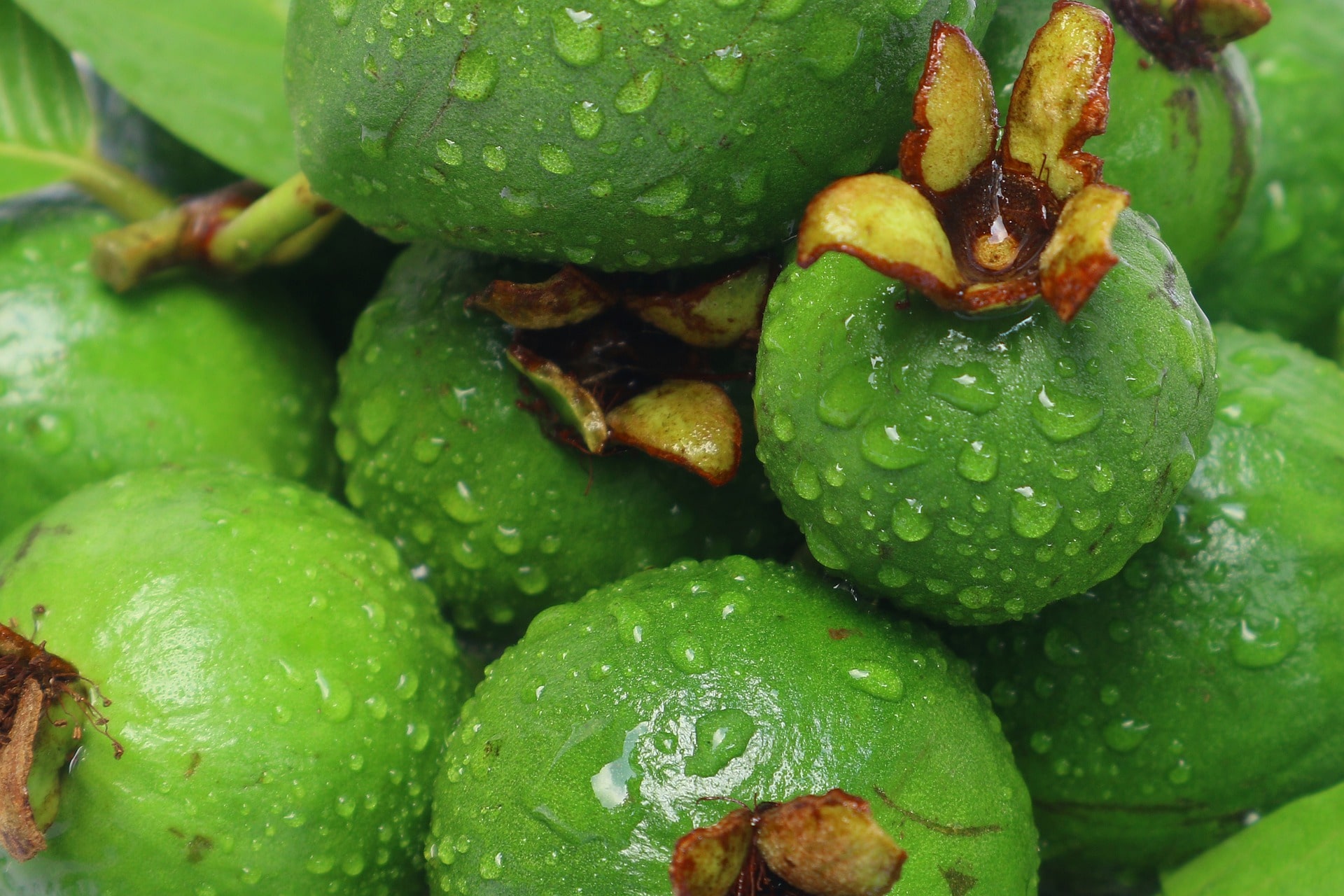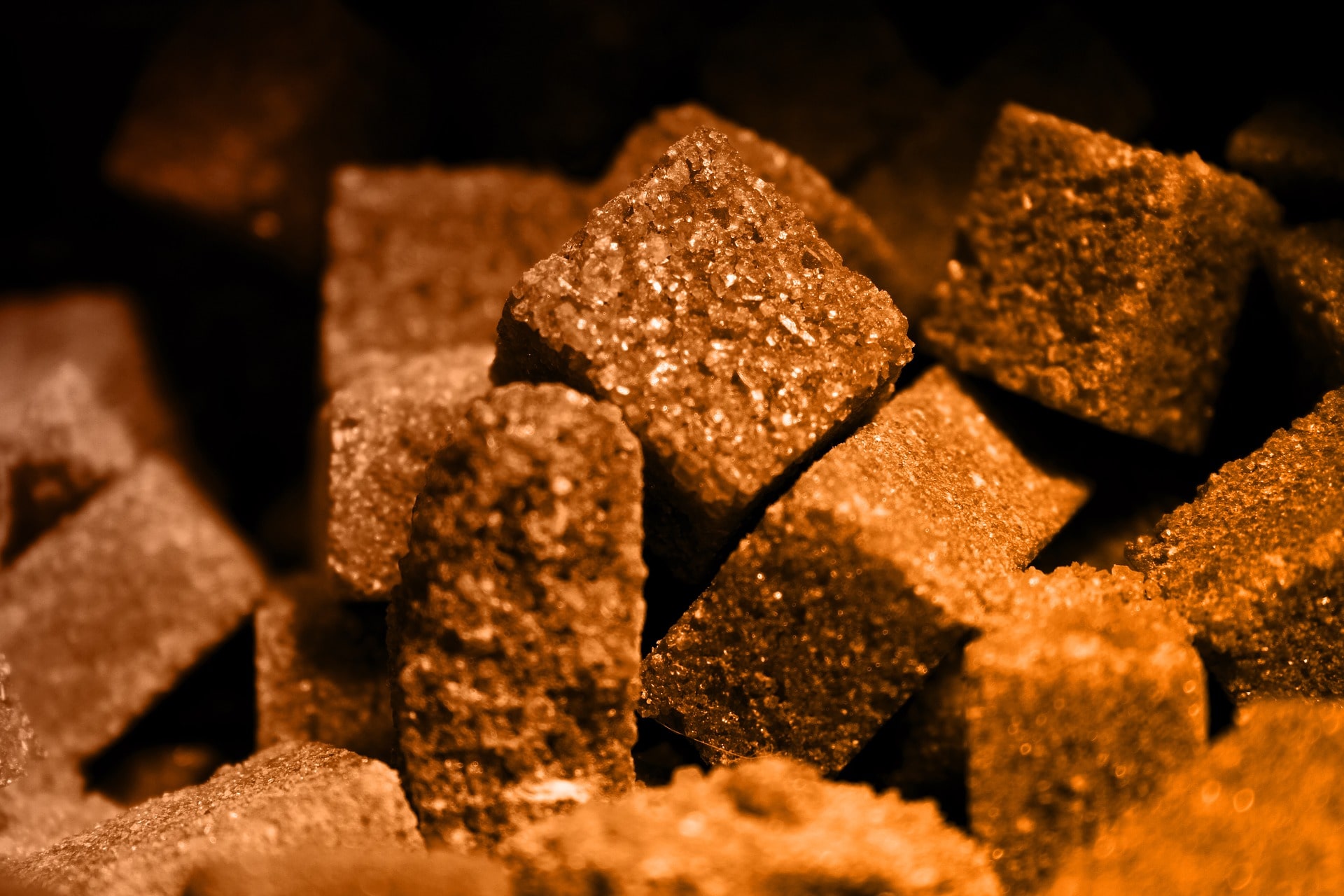 Benoni Capre
- Artisan Planter -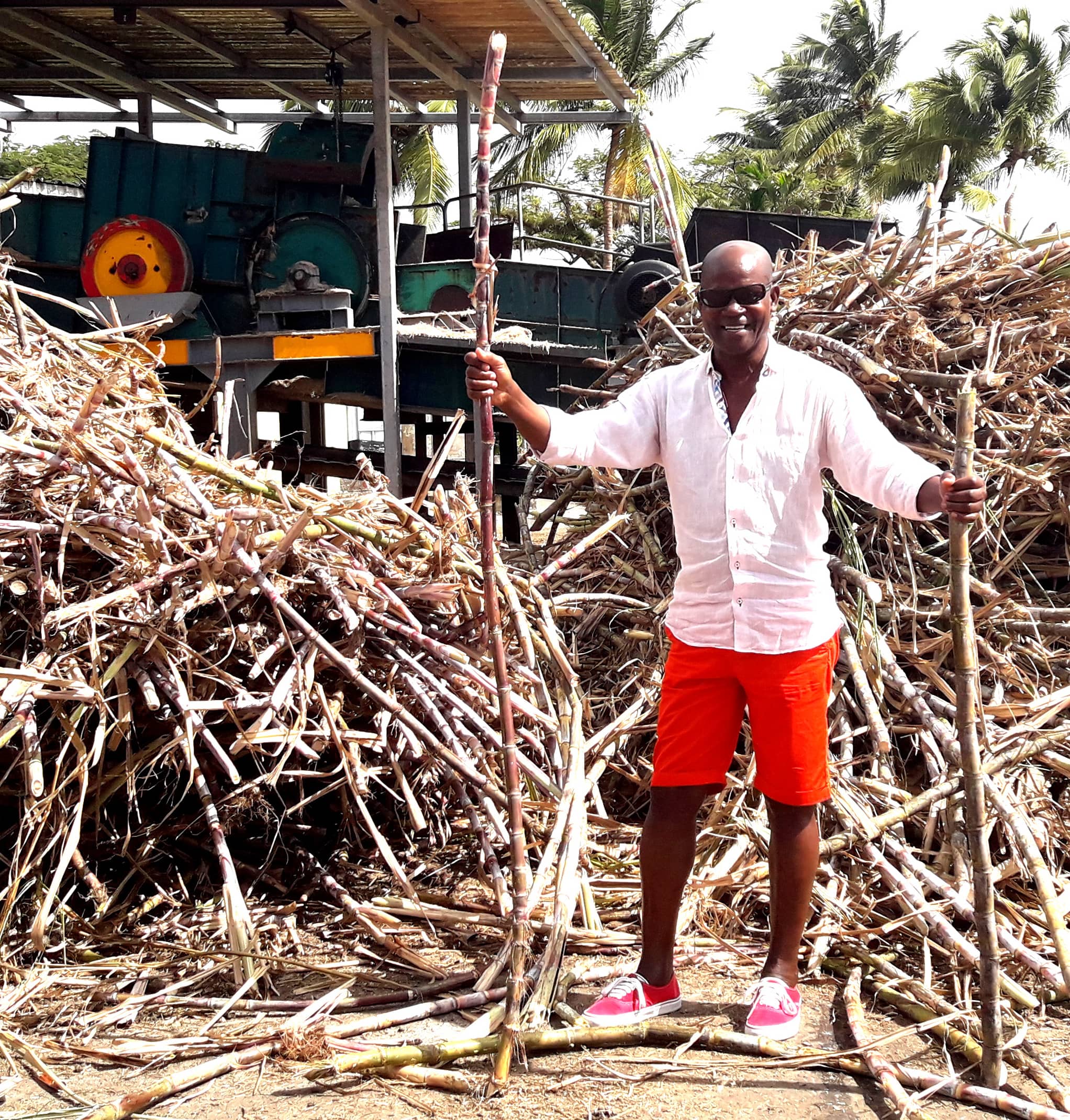 Benoni CAPRE was born in the Antilles, in Pointe-à-Pitre, in GUADELOUPE.
Raised by his grandmother Iréna, he learned the art of real Guadeloupe cuisine and found his way into Antillean gastronomy.
Dynamic, determined, enterprising, he leaves for the metropolis where he decides to fulfill his dream: to delight the taste buds of Metropolitan residents.
To introduce them to the richness of Creole flavors, he introduced them to the scorched pig, the fricassee of queen conch, the Creole fried fish with onion confit, the yam mousseline, sweet potato, plantain, marvels. of Guadeloupe gastronomy, the best way in its possession to promote the culture of the Caribbean Butterfly, combining tradition and innovation.
This is how he had the privilege of leaving his culinary imprints in mythical places such as the Voile Rouge in Pampelonne, the Café de Paris in Monte Carlo ..., pushing his foray into Sweden at the request of a landowner, who invited him to create the restaurant "La Roche" in Stockholm in 2008.
The Guadeloupean cuisine of Benoni Capré will be greatly appreciated throughout his career. So much so that a client of the Voile Rouge, Madame Delaunay (oenologist, writer, pharmacist), strongly insisted that her famous recipe "Grilled cameron prawns with sea urchin butter" be given to her to be published in his cookbook Editions Sud Ouest.
During the same period and still in search of singularity, Benoni Capré created an events agency. It offered individuals a turnkey concept that offered them a total change of scenery. In these rich residences, during receptions, there was a Creole menu, stylized floral decoration, a show of dancers in traditional outfits, as well as musical entertainment.
Thanks to the delicacy of his dishes and the originality of the cocktails he offered during these events, he created a warm, refined, stylish, original atmosphere, around a theme that was very dear to him: Guadeloupe gastronomy.
During this sabbatical, he took the time to write his first book "Diabetes, Acting to Become Your Own Therapist" paying tribute to his diabetic mother.